Our Structure
The Board
The International XLH Alliance (IXLHA) consists of more than 23 member organisations. Each voting member organisaton is represented by one delegate.
The delegates form the board of the IXLHA. The Board will aim to come together once a year at our Annual General Meeting (AGM). All delegates can participate at the AGM, but only delegates from Voting Member Organisations have a vote.
The Executive Committee
The Board elects an Executive Committee (EC) of four people responsible for running the daily business of the IXLHA.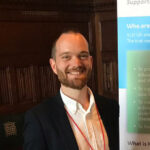 ---
Chair
Oliver Gardiner
Oliver@xlhalliance.org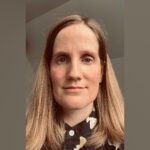 ---
Co-Chair
Tenna Toft Sylvest
Tenna@xlhalliance.org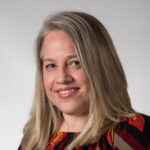 ---
Secretary
Shannon Sharp
Shannon@xlhalliance.org ---
Treasurer
Anna Koltunowska
Anna@xlhalliance.org
Team Coordinators and their Team Members
The IXLHA is run entirely by volunteers. Some are formally appointed by the EC.
Other volunteers are helping out on different projects, activities and ad hoc tasks. We have contacts all over the world, including XLH-groups, professionals and partners in the rare disease community.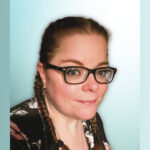 ---
Communications
Jana Bombosch
Jana@xlhalliance.org
Vanessa Giovana
Ainhoa Bisonó-Fernández
Cheri Ohana
Doris Prochaska
Michael Prochaska
Merav Getenew Shina
Sally Hatton
Danielle Steenbergen
Farah Torres Bustos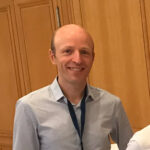 ---
Scientific
Pol Harvengt
Pol@xlhalliance.org
Elizabeth Olear
Manuela Vaccarrotto
Inês Alves ---
Fundraising
Isaac Ohana
Isaac@xlhalliance.org
Inês Alves
Anna Koltunowska
Hristo Hristov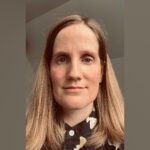 ---
Events
Tenna Toft Sylvest
Tenna@xlhalliance.org
Sally Hatton
Anu Haverinen
Tia Haverinen
Sandy Bevc
Shannon Sharp
Shari Van Vugt
Prakalp Sudhakar